We don't really watch the Super Bowl, as my husband isn't much of a football fan, but I love to watch half-time. Either way, it is a nice excuse to make some tasty (healthier) treats. Instead of making our usual go-to snacks, I'm going to try some new ideas that I have had pinned on my recipe board for a while now. I love that I have only tried a handful of recipes on my Pinterest board when I have posted hundreds of them! For some reason I always forget to look on pinterest for the recipes I have saved. Does anyone else forget about their recipes on Pinterest?
Anyhow, here are my 10 favorite healthy Super Bowl snacks (you don't just have to make them on Super Bowl Sunday; they are good anytime!)…
Healthy Mediterranean 7-Layer Dip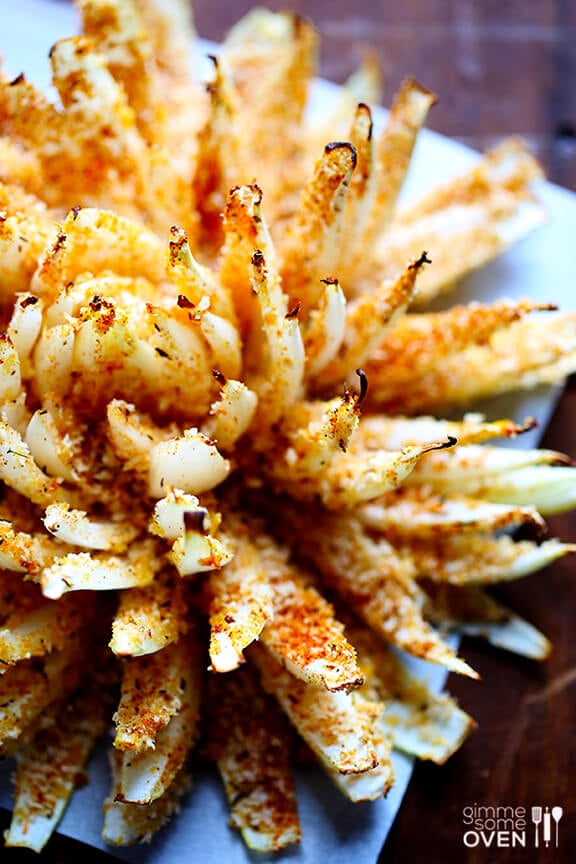 Caramel Nutella Popcorn (okay, maybe not-so-healthy, but it looks SO good!)
Healthier Funky Monkey Brownies
Paleo Chocolate Chip Protein Cookies
Questions:
Will you be watching the Super Bowl?
How many recipes have you made from your Pinterest recipe board?
What is your favorite game day snack/treat?